The internet has informed me that today, the 4th October is Alicia Silverstone's birthday. If you are not familiar with Alicia Silverstone, she is the actress behind a very iconic character named Cher from a film called Clueless. Clueless is a classic chick flick, and came out in 1995. I was only 8 in 1995 so I didn't watch it when it first came out, but it was one of the first grown up films I watched. I probably watched it with my cousin who is older than me as she was the one of introduced me to lots of films from the 90s. I thought I'd give you a quick run down on my top 5 Chick Flicks from the 90s that are available for you to watch today on
Netflix
or
Amazon Prime
.
I haven't put these in any particular order and narrowing it down to just 5 was pretty tough as the 90s was amazing for the teen chick flick genre. It seems like every film that came out was based in a high school with someone going from a geek to chic makeover. That kind of feel good movie is perfect for when you need something to make you smile (I'm talking about that time of the month...you know when you just want to eat chocolate and watch films from the 90s) or to make your partner watch on a
date night
at home.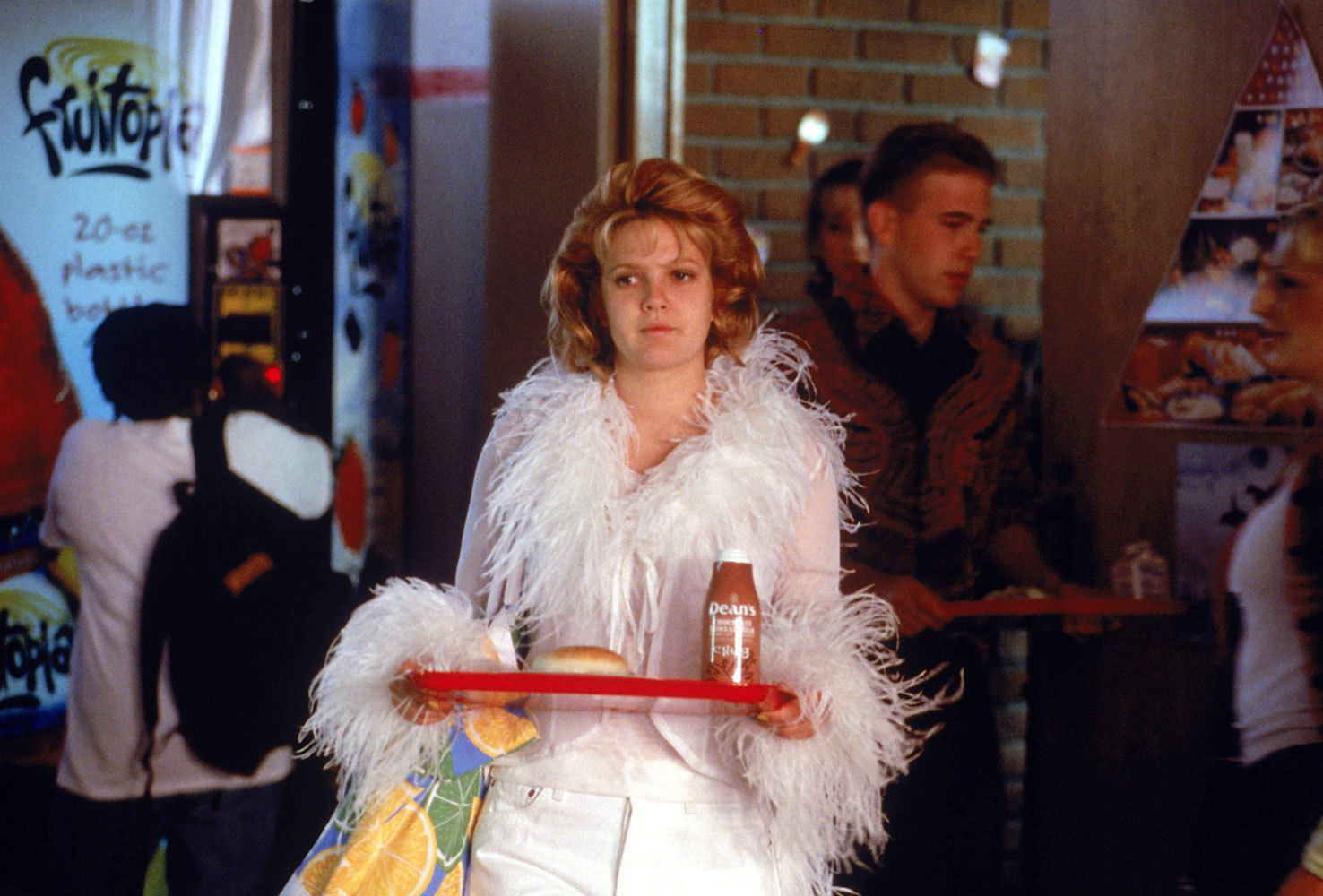 I've seen this film multiple times and it really is a feel good film. The basic plot is that Josie (played by Drew Barrymore) works as a reporter and has to go back to high school for a story she is writing. The trouble is that her fist high school experience wasn't a pleasant one and she doesn't want a repeat of this. Josie is 25 and as you have probably guessed from the title she has never been kissed. This time around she tries to make it with the popular kids and...well you'll have to go and watch it to find out what happens.
You can watch Never Been Kissed on Netflix, rent it on Amazon or
buy it for less than £4
on Amazon!
When it comes to high school coming of age films about friendship this is the first film I think of. For one the fashion in this film is iconic even now, and I remember people dressing like Cher and her friends when I was in secondary school. I think we all had a tartan skirt like hers at some point. I know that I always wanted her wardrobe system installed in my room to help me pick outfits every day. I love how Cher tries to give her friend a makeover but by the end of the film we realise it is Cher who has gone through a transformation, or makeover of her own. There are some classic moments in this film, like her falling off the bed when trying to look sexy, and plenty of awkward dancing that everyone can relate to.
You can watch Clueless on Netflix and Amazon Prime. The DVD is less than £5 on
Amazon
.
Now most people would put
Pretty Woman
on this list as it is such a cult classic. I've actually picked My Best Friend's Wedding instead. This film also stars Julia Roberts, and she is always an amazing choice when it comes to a feel good chick flick. You are guaranteed to cry a little, and smile a lot when you see that she is in a film. There's so many films that I love with her playing a starring role that I could write a whole post about my favourite Julia Roberts' films. I've picked this one as I watched it before Pretty Woman and I remember having it on VHS and playing it over and over again. It has the typical girl falls in love with a man she shouldn't but it is just so romantic and the whole way through you are routing for Julia to get her man.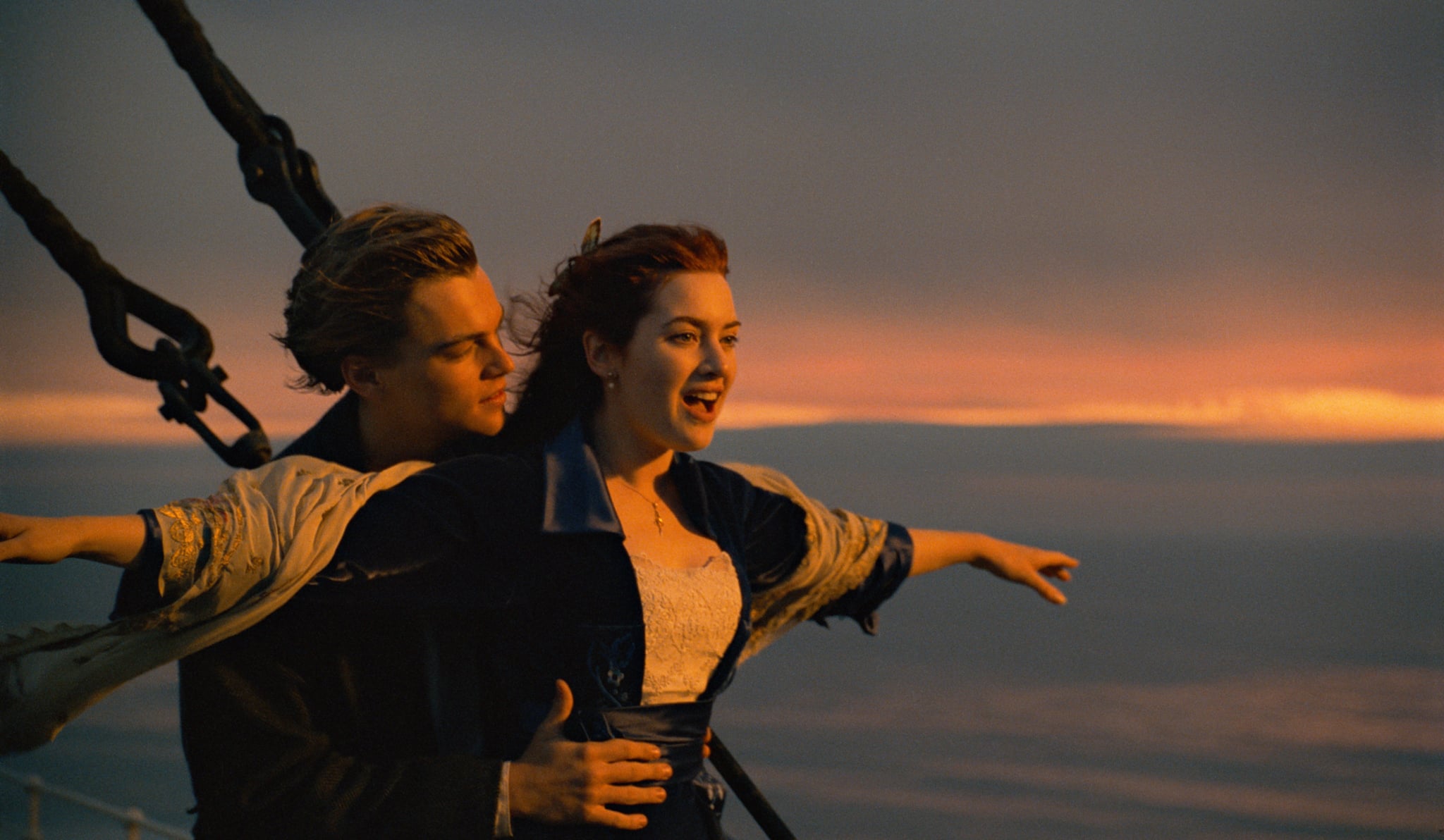 No Chick Flick list would be complete without this film taking a spot. I went to see this at the cinema with my cousin. It was one of the first films that I saw and I lasted the whole 3 hours or so it was on. It was amazing and I watch it at least once a year. I think no one can resist watching this film whenever it is on TV. I haven't actually watched it on Netflix yet because I think part of the charm is watching it on tv with all the ad breaks. I think it is usually on over the Christmas period to fill in those hours that your elderly relatives need a nap.
Although this is more of a drama I had to include Cruel Intentions in this list. This has to be one of my top films from the 90s. I've watched it, and introduced it to so many people. It is just so well made and isn't like any other film I have seen. The casting is perfect in this movie, and it made me fall in love with Reese Witherspoon, who is one of the queens of romantic comedies and chick flicks. She is like royalty to me and I still enjoy watching her recent films. In fact I saw her latest film Home Again at the cinema last weekend and loved it. The thing I love about this film is the way Reese's character takes back her power and doesn't let the manipulative character played by Sarah Michelle Gellar win. I don't want to give anything away but the film involves someone's virginity and a bet. I guess this is typical of a chick flick plot but this one is a little bit darker. More drama and less humour. Worth a watch (and actually top of this list even though I said they were in no order!)
So there are my top 5 Chick Flicks from the 90s that you can watch through Netflix or Amazon. Have you seen these? What films make your top 5 list of chick flicks from the 90s? Let me know on twitter or in the comments below.
SARAH HUGHES
Follow
CLICK THE PICTURE ABOVE TO PIN THIS POST TO PINTEREST
SHARE TO FACEBOOK | SHARE ON GOOGLE+
THIS WEBSITE USES AFFILIATE LINKS. FOR MORE INFORMATION, PLEASE READ MY

DISCLOSURE POLICY.
I'M TAKING PART IN #BLOGTOBER17 AND TODAY'S PROMPT IS DATE.